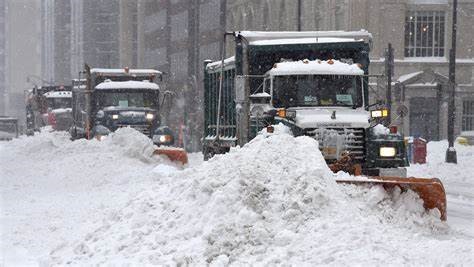 When the snow stops flying and the roads are slowing down, it is common for anyone working in snow removal to wonder how the shift went as they finish the last run of the day.
"How could have my shift gone better?," you ask yourself as you remember moments that seemed a little off- like how the truck jumped when the plow grabbed the snowpack or how the wing plow did not go down as fast as it did before.
When evaluating a long shift, it is important to think about the condition of your trucks and equipment.