Stop snow and ice from bonding to your surfaces while accelerating snow melt.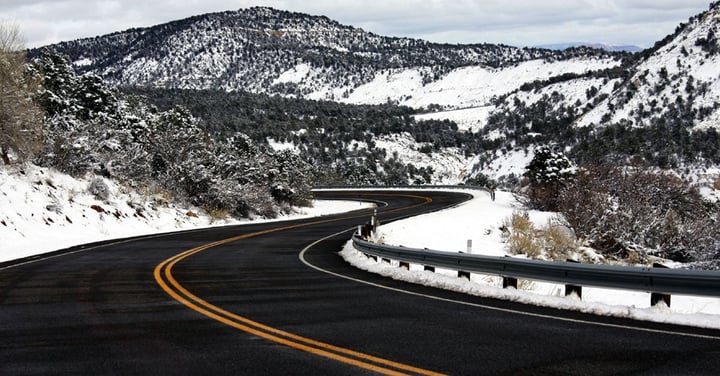 Whatever your deicing or anti-icing challenge, we offer a full suite of high performing products to prevent snow and ice from bonding to road and walkway surfaces. We have both granular and liquid products and we deliver unique and highly-effective solutions that will give you peace of mind, knowing your surfaces are clear.
Request your evaluation to get a comprehensive understanding of the products available to you. Or, check out our expansive product offerings by clicking here.
What You Should Expect
Flexibility: Adjust application around the weather
Optimization: Site analysis to meet your region's unique needs
Effective: Results to meet or EXCEED your goals
Our product suite is diverse and extensive, so if you're not sure exactly what you're looking for, we encourage you to navigate to your region or to reach out to us directly for more direction. See if there is a product for you!