EnviroTech Services, Inc. RoadSaver® family product, X-Hesion Pro® has been tested by a USDA Approved Lab, and certified to contain 96% biobased contents. In addition, the Apogee® deicer and Bio-Ballast® tire ballasting product were also evaluated and certified as containing greater than 97% biobased contents.
EnviroTech's X-Hesion Pro® product is the backbone of EnviroTech's Water Conservation program. This biobased water conserving, dust control product is extremely well suited to needs in the drought stricken Western USA, especially in California.
The BioPreferred® program aims to increase the purchase and use of renewable, environmentally friendly biobased products while providing "green" jobs and new markets for farmers, manufacturers, and vendors.
BioPreferred was created by the Farm Security and Rural Investment Act of 2002 (2002 Farm Bill), and expanded by the Food, Conservation, and Energy Act of 2008 (2008 Farm Bill) to increase the purchase and use of bio-based products. The United States Department of Agriculture manages the program. BioPreferred® includes a preferred procurement program for Federal agencies and their contractors.
The USDA Bio Preferred Program is supported by GSA's online store with a bio-based symbol that can be used as a search criteria for finding bio-based products.
Overall, the USDA Bio Preferred program is supported by all Federal agencies as a purchasing requirement for applicable products.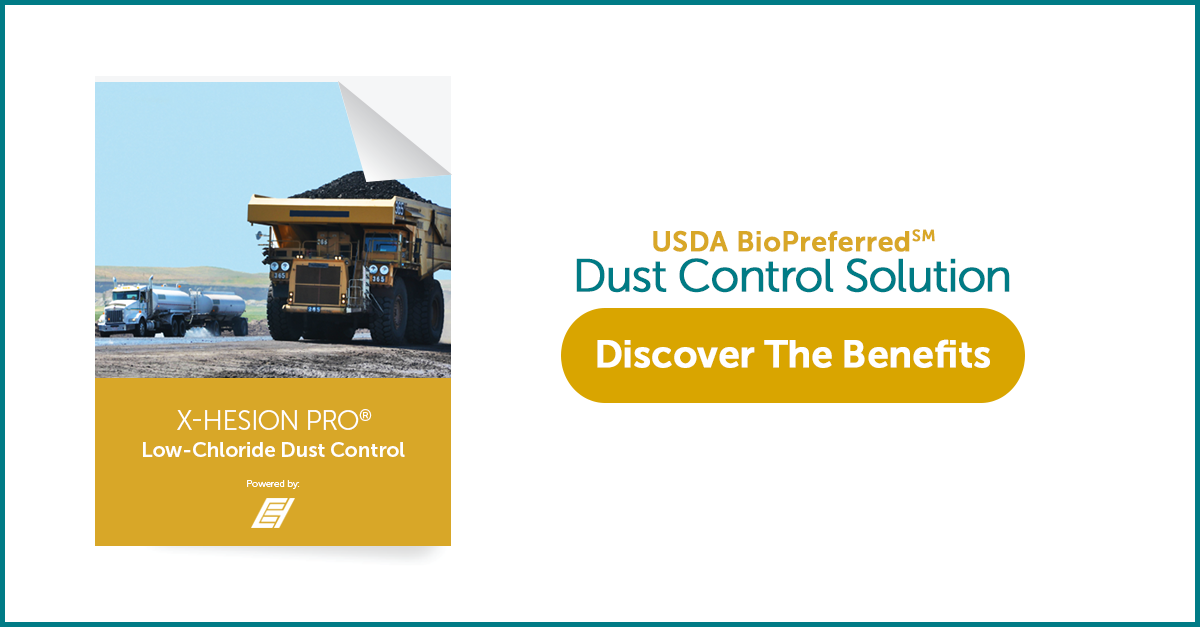 USDA BioPreferred
To find out more about the USDA Certified Biobased Product Label, visit www.biopreferred.gov, or follow @BioPreferred on Twitter.
EnviroTech Services, Inc., a Greeley, Colorado based Small Business manufacturer of problem solving products for the de-icing and dust control markets. Over 26 years of "People Helping People Help the Environment".