The manager of the Larimer County Landfill, on the outskirts of Ft. Collins, Colorado, was looking for a method that would control the dust problem on the landfill's roads while reducing the drain on the city's water supply. The only dust-reduction in use at the time was plain water at an application rate of four to six truckloads per day, six days per week for a total of approximately 126,000 gallons per week. He consulted with EnviroTech Services Inc. and decided to implement their recommended plan of using X-Hesion Pro® (XPro).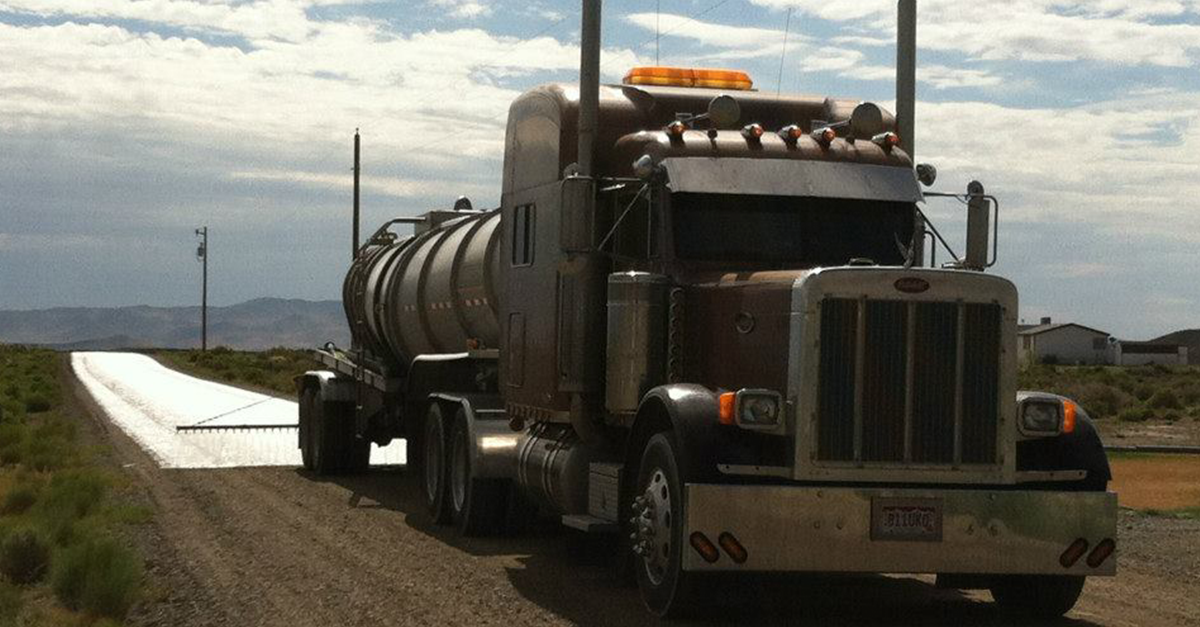 When used correctly, this innovative product actually becomes a part of the road base, thereby increasing the efficacy of subsequent water applications. The addition of a humectant like X-Hesion Pro® to the road surface has the effect of causing the surface material to become heavier because of the weight of the retained water. Much like after a good rain, the road surface tends to not plume as much after a disturbance and to settle more quickly.
The initial application involved a fifty percent admixture of X-Hesion Pro® to the water. This was done in order to quickly build up the amount of humectant in the road base and decrease water loss through evaporation. It had an additional benefit of reducing the frequency of any future applications. During the following two weeks, water applications on the treated roads dropped from the usual 4 to 6 a day down to once a day; a 10% solution of X-Hesion Pro® was applied twice during the two week period.
The effectiveness of the program at controlling dust was clear both visually and through the use of quantified data. In fact, the program was so successful at not only controlling dust, but also saving water and labor costs, that after just three weeks, plans were drawn up to expand the program throughout the facility. The management at this facility was very involved throughout the process and contributed greatly to its success. They knew their roads and the amount of dust produced on them, did visual inspections, monitored weather conditions and made adjustments accordingly, and made sure the application levels were correct.
If you are looking for a better dust control solution for you facility, contact us OR request your FREE site evaluation today. We have several innovative solutions available to meet your facility's unique environmental needs.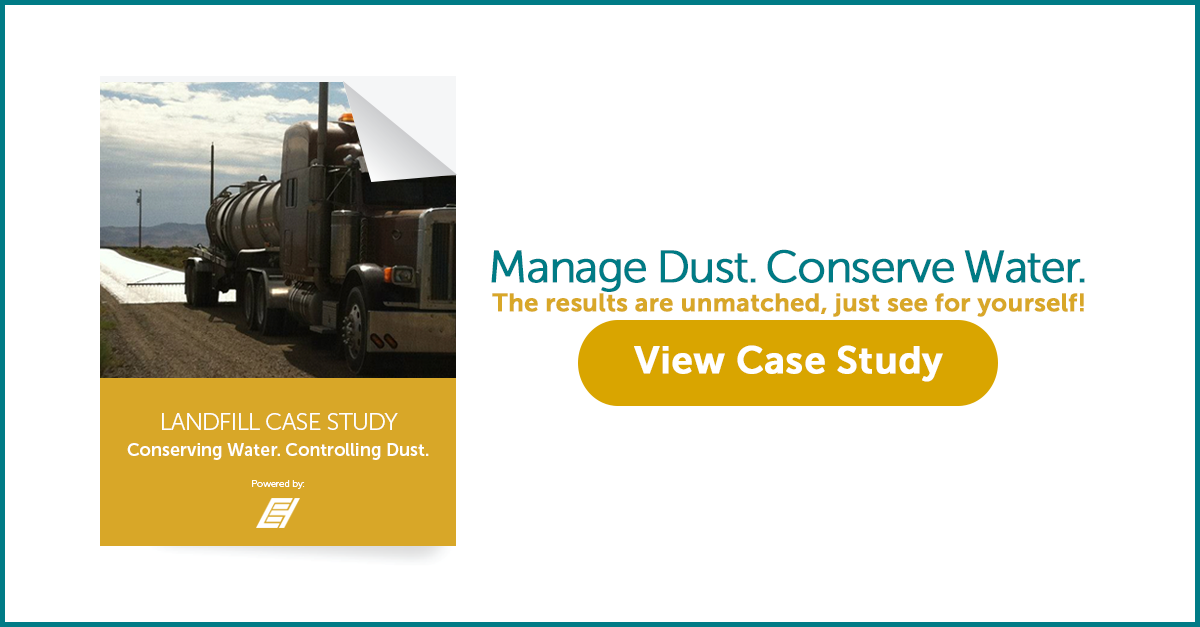 EnviroTech Services, Inc., a Greeley, Colorado based Small Business manufacturer of problem solving products for the de-icing and dust control markets. Over 26 years of "People Helping People Help the Environment".