The Environmental Protection Agency (EPA) requires demolition sites to properly manage storm water and dust to comply with environmental regulations and reduce environmental impacts. One concern that arises while working on a demolition site is the possibility of site pollutants being released into nearby waterways due to storm water runoff.
If there are demolition activities occurring, there should be a dust control plan already in place. It is important to check if there are any required permits for handling storm water discharge while working on a demolition project. "In general, if one or more acres of land will be "disturbed" as part of a project, and if runoff from the site drains to the local sewer system, it will be necessary to have permit coverage for the storm water runoff from the project site(s)" (EPA). To learn how to obtain a permit, check out the EPA planning guide.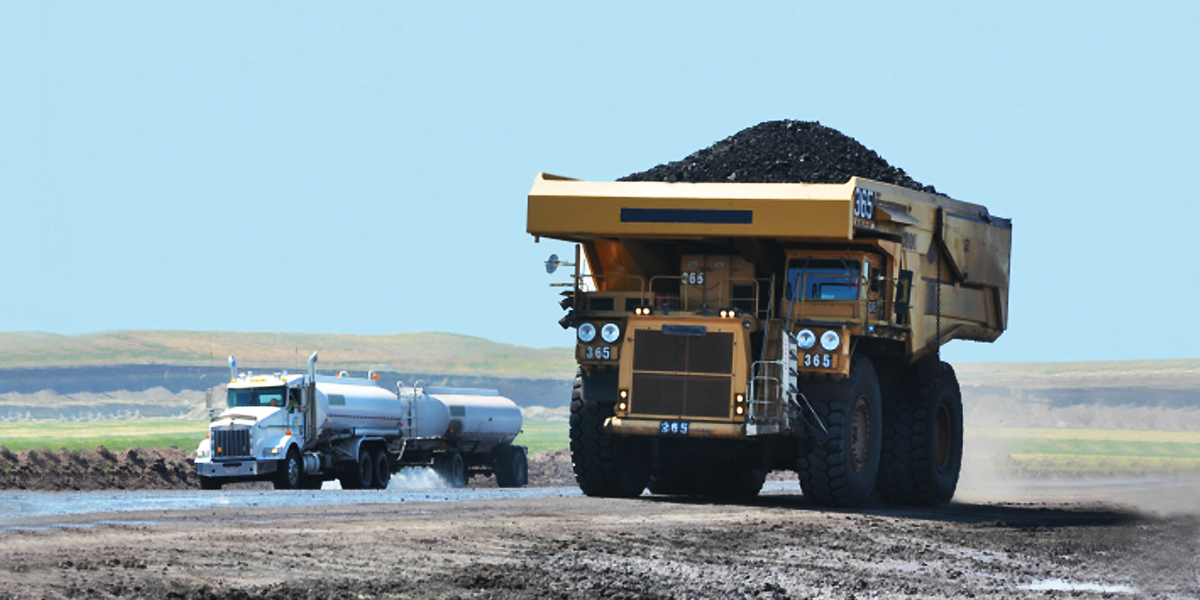 In addition to storm water, the EPA has regulatory requirements for the control of dust generated during demolition activities. Typically, the regulatory requirements are set by local ordinances or codes, county ordinances or codes, state regulations, and some federal regulations. Click here for state demolition information. It is important to work with local and state environmental regulators when conducting demolition activities to ensure the operation is compliant.
Implementing a proper dust control program is important for the health and safety of those working on the site and the nearby community. Without a proper dust control plan, there is a heightened risk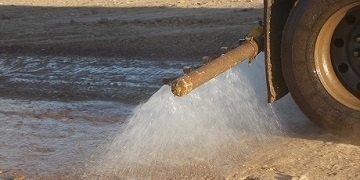 for exposure to hazards liker fugitive dust.
Fugitive dust is 'solid air-borne particulate matter emitted from any source other than a flue or stack' (Lewis). Studies have linked health effects like cardiovascular issues and respiratory damage to exposure to fugitive dust. Additionally, based on the age of the building and how it is demolished, there is a possibility of exposure to lead and other heavy metals that create additional health and environmental issues.
It is important to have a proper dust control plan in place before starting a demolition project. EnviroTech Services, Inc. is proud to offer a wide variety of dust control products to keep your operations running smoothly and avoiding EPA fines.
To learn how EnviroTech Services, Inc. can help you, visit our website or speak with a representative at 800-369-3878.
Similar Reads:
Worked Cited
Lewis, Haley. "Dust from Demolition Projects Is Air Pollution." GASP, 4 Feb. 2021, gaspgroup.org/dust-from-demolition-projects-is-air-pollution/. Accessed 9 Feb. 2021.
‌US EPA,REG 05. "Managing Stormwater and Dust at Demolition Sites | US EPA." US EPA, 31 Jan. 2013, www.epa.gov/large-scale-residential-demolition/managing-stormwater-and-dust-demolition-sites.