As the drought continues to restrict and financially burden the west, produce farmers struggle to keep their crops producing and their businesses afloat.
This past spring, California produced the annual water allotment wherein the winter runoff was parceled out to larger farms, those who provided more produce to the state, and then was dispersed to the smaller or family owned farms. With the trifling water portions that most produce farmers received, some are looking for alternative ways to conserve water, hopefully making it possible to keep their farms afloat during the scorching summer months.
Currently, there are water conservation techniques in practice. These include drip irrigation systems, capturing and storing rainfall, and irrigation scheduling, which focuses on when, quantity, and how often. Some farmers are taking a more drastic approach such as replanting drought-tolerant crops or practicing dry farming in which they rely on the moisture in the soil to feed their crops. All of these options, while oftentimes worthwhile, take years to see any financial outcome and are costly for smaller farmers who may not have the luxury or resources to wait.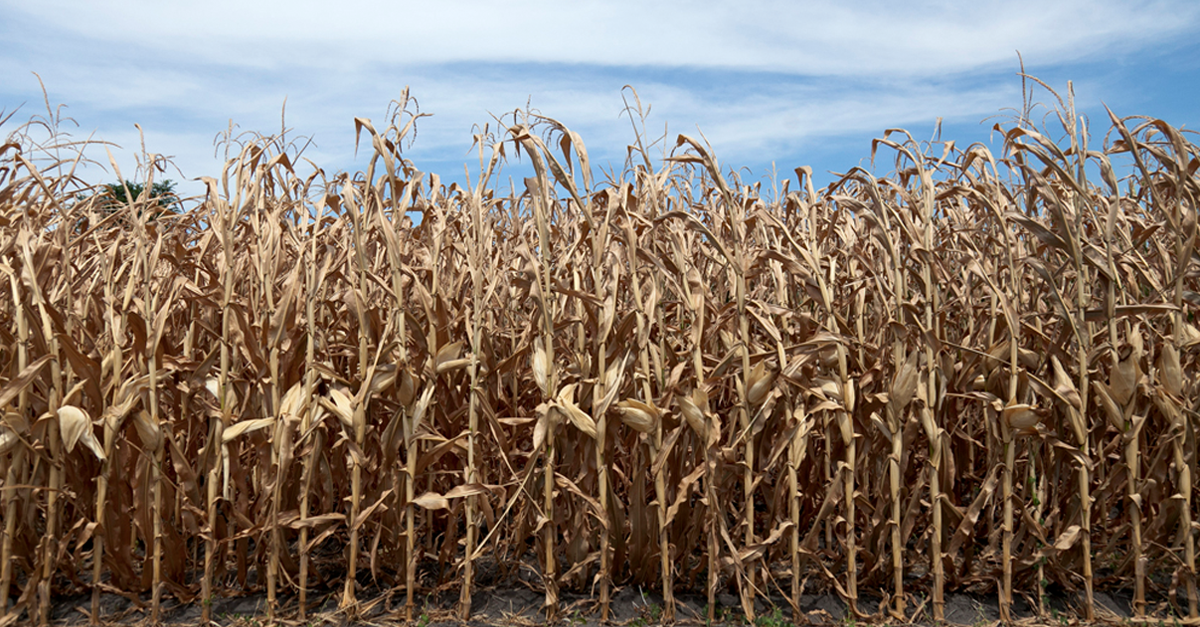 Using advanced technologies to control dust and erosion and stabilize soil, EnviroTech Services Inc. has a proven program that aids in water conservation. Located in the Midwest, the heart of the county, EnviroTech focuses on not only the ethical responsibilities of conserving water, but also works to preserve reliable soils and surfaces.
Our programs range from the basics such as BaseBind® and Compact & Cap, specific road maintenance, to the enhanced programs such as X-Hesion Pro®, which is specific for water conservation through dust control. To see how one landfill operation implemented EnviroTech's water conservation program, utilizing X-HesionPro®, and how the potential savings could be more that 4 million gallons per year, click here.
X-Hesion Pro® is composed of ultra-low chloride formulations made up of complex organic polymers. X-Hesion Pro® has been tested by a USDA Approved Lab, and certified to contain 96% biobased contents. In short, this means the amount of chlorides exposed to the environment is dramatically reduced. Not only can X-Hesion Pro® be used on agricultural surfaces, but it is also environmentally safe for nurseries, feedlots, and private or rural roads. This formula also plays a large role in keeping moisture locked within surfaces, which will aid in all types of farming, but most dramatically for those farmers practicing dry farming or those dealing with major dust control issues.
For more information or to speak with a representative, please feel free to contact us, OR request your FREE site evaluation today!

Additionally, see below for articles regarding X-Hesion Pro® as well as more information on EnviroTech's commitment to water conservation for farmers:
Ultra-low Chloride Based Dust Control: X-Hesion Pro®
We Can Help Farmers with Water Conservation and Dust Control
Maintenance and Preservation of Un-paved Roads
Learn more about water conservation

Realize solid dust control results even when proper road preparation is not feasible.