Forecasters predict a record-breaking dry, dusty summer in the West – a prime growing region for tree fruit, nuts and grapes. The news has growers worried about drought and dust control.
Without proper treatment, windblown soil particles can lead to some expensive consequences for growers:
Plants struggle to get enough sunlight
Loss of valuable top soil
Higher risk of respiratory and cardiovascular problems for farm workers,

neighbors, and livestock
Damage to homes, outbuildings, vehicles, irrigation and farm equipment
Increased road maintenance costs
Growers are turning to X-Hesion Pro, a new dust control product from EnviroTech Services, to minimize their water usage and control dust particles in the air. X-Hesion is a special blend of complex, organic polymers and ultra-low levels of chloride, which is better for the environment. It's safe to use near sensitive areas, including water sources, crops and trees, plant nurseries, and along orchard roads.
Combined with EnviroTech's water conservation program, X-Hesion Pro requires less water overall than other dust control methods, reducing your water consumption by up to 50 percent in most cases. Before application, EnviroTech carefully studies the unique conditions of the site to optimize the results. The evaluation focuses on four main factors:
Quality and composition of aggregate
Road preparation
Compaction
Application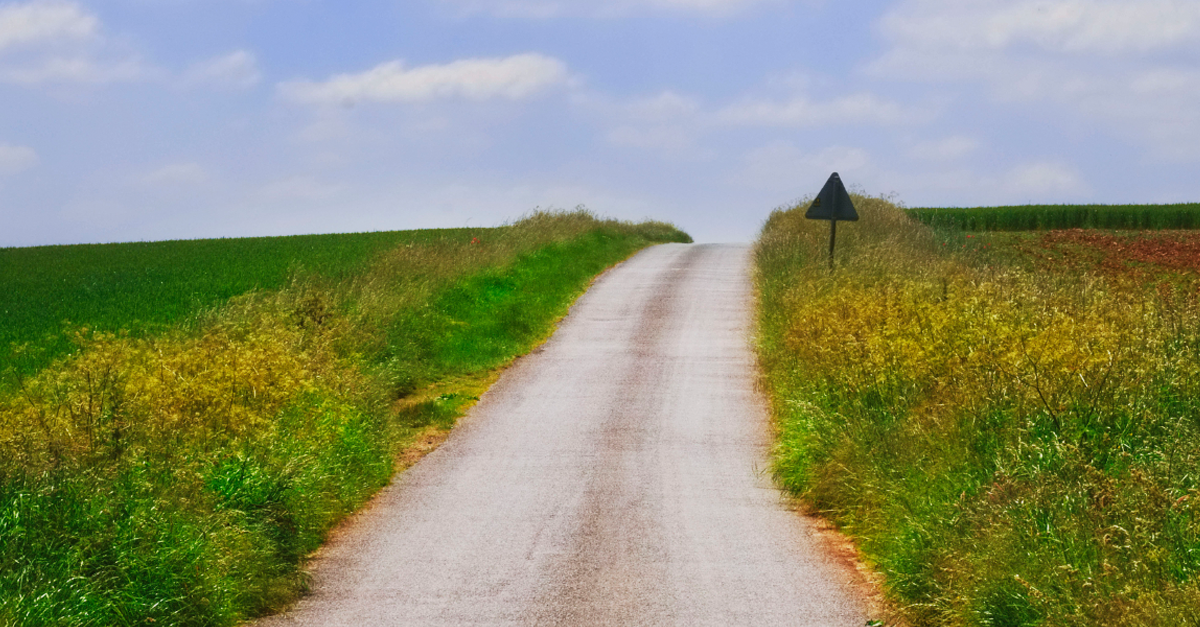 Based in Greeley, Colorado, EnviroTech provides growers easy access with its fleet of trucks, rail cars and storage locations. The company has 10 locations throughout the West:
Washington: Othello, Sunnyside
Oregon: Prineville
California: Cadiz/Twentynine Palms, Stockton
Idaho: Post Falls
Alaska: Ketchikan
Nevada: Battle Mountain, Reno
Utah: Wendover
Request your road and dust control evaluation today, or contact us to find out more about how X-Hesion can help your water conservation efforts.
Learn more about water conservation

Realize solid dust control results even when proper road preparation is not feasible.