Samsara technology is changing the way operations managers track and maintain their fleet and keep their drivers safe. Although the industry remains greatly unchanged since its inception, new influxes of technological advances threaten the very consistent nature of the trucker's workflow. How do actual drivers feel about these changes on the road? Read below to hear an interview with a 10+ year veteran of the industry on how the changes have affected him and EnviroTech Services as a whole.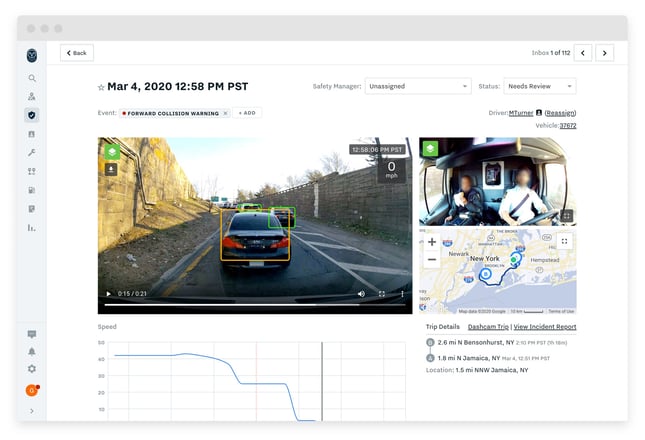 Driving a car is hard. Driving an applicator truck? Incomprehensibly difficult. The titans of the deicing and road maintenance industry are truly the drivers. The challenges these valued employees face range from unruly weather to fender benders, or worse. It takes more than just driving skills to make it from point A to point B, and that's exactly where Samsara stakes it's claim.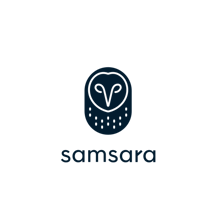 The technology Samsara provides can make an entire system of drivers and applicators more efficient and less dangerous in one swift move. The system tracks every move each truck makes and captures data to report on the most efficient path to a complete job.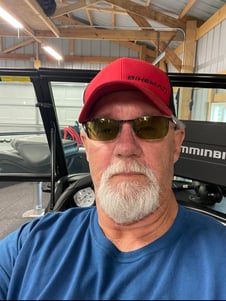 How do drivers feel about this?
With camera's tracing their every move and a more intensive logging process on their hands, the job isn't getting any easier. Or, has the influx of technology at their fingertips given them a distinct advantage over times past?
People like EnviroTech's very own Michael Dunn know plenty about the industry and what it takes to be a great driver/applicator. In a brief interview with him, we hear insights about his career path and the effect of Samsara technology on his job. Read it below:
Interviewer: Jacob Shavzin, Content Marketing Specialist in New York, NY
Interviewee: Michael Dunn, Driver/Applicator in Randolph, MN
What's your name? And what do you do for EnviroTech?
Michael Dunn, I'm a driver/applicator.
How long have you been working for EnviroTech?
11 years.
Has your job changed over that period?
Actually, it has changed very little. My job has been really consistent.
Now that the Samsara technology has been introduced, how has that been?
The Samsara equipment that we've added, we probably only had in a couple of months so far. The app for the logging process is way more efficient than the previous system and a lot more user friendly. By far, it's a better system.
How do you feel personally about always having the cameras on and working in your truck?
I have no problem with it at all. I don't think it's changed the way I drive; it hasn't changed my view of anything. If nothing else, at least someday it might capture something that could happen that someone would cause in front of me, so that's probably the best thing!
Now that you've had the cameras and everything set up in your truck, have you been able to capture things you wouldn't have been able to before?
Unfortunately, it doesn't change what people are doing out there at all. It just captures it occasionally.
Do you feel like these changes have been for the better overall?
Oh, for sure. Absolutely!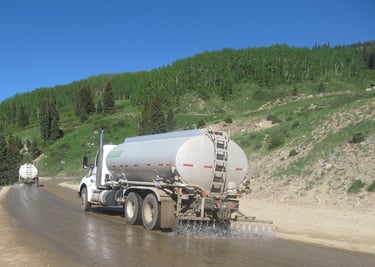 The opinion of one driver does not equal the sentiment of them all, but if Michael is any indication of the fleet, then we know that Samsara has helped our drivers in many ways. The effect can still be felt even in an industry that remains greatly unchanged in the 21st century. The safety aspect of drivers in the industry is at the forefront of the technological advances made by Samsara. To keep people safe and improve their environment is what we do, and now Samsara technology helps our employees safe on the road.
Whether it's an EnviroTech Services truck spraying DuraBlend on a dusty backroad or a delivery truck in route with Ice Slicer in tow, you can thank our drivers like Michael Dunn (and now the Samsara technology) for getting it there and applying it to make improve the quality of your environment.