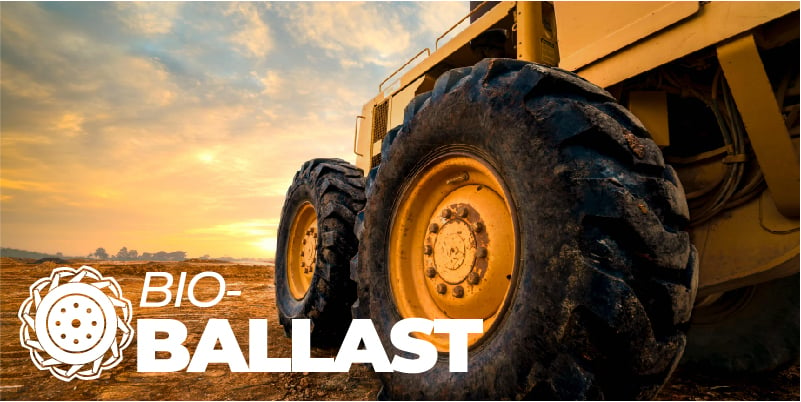 Power Hop is a condition that occurs when weight + balance + pressure are not being evenly distributed across the drive wheels. When this condition occurs in larger 4WD or MFWD tractor(s), it causes a lot of frustration to farm operations including loss of time and fuel.
NTS Tire Supply recently released an excellent PTK /Practical Traction Knowledge™ video explaining in detail on how to fix Power Hop. We at EnviroTech Services are a proud supplier of Bio-Ballast® to NTS Tire Supply and share in the philosophy of knowledge transfer and education of our customers.
Check out this video and see why Bio-Ballast® is the Solution for Power Hop.
To view our tire filling guide, click here for measurements.
For more info on Bio-Ballast, download the brochure and contact us today!